HEATHER LENZ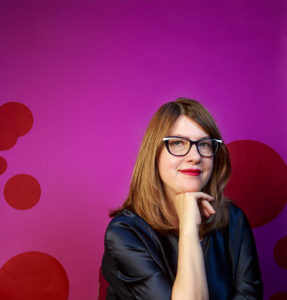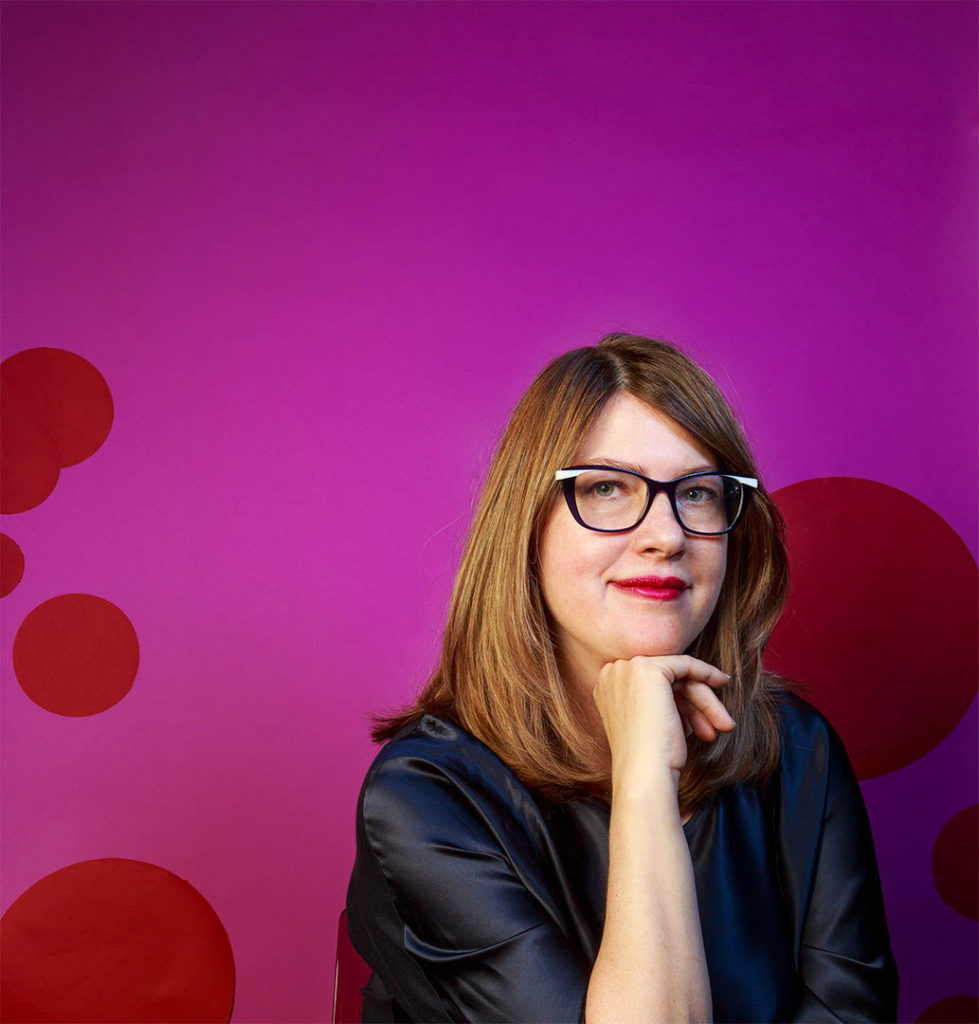 Writer/Director/Producer Heather Lenz enjoys telling true stories of trailblazers, underdogs, and people who have not walked the beaten path. Her interests include art, design, sustainability, science, and sheroes. Lenz is best known for KUSAMA-INFINITY, a feature length documentary about Yayoi Kusama, a Japanese artist who overcame sexism, racism, and mental illness on her path to becoming the top selling living female artist in the world. ("Fascinating and Inspiring." The LA Times.) KUSAMA-INFINITY premiered at the Sundance Film Festival and received international distribution (details at: KUSAMA-INFINITY.) Lenz was a 2018 Critics' Choice Award nominee for best first-time director. In 2019, she was awarded The Women's International Film and Television Showcase Foundation International Visionary Award in Documentary Film.
Lenz married into a Japanese family and now lives in the greater Los Angeles area. She grew up in a small town in Ohio and made her first experimental films while earning undergraduate degrees in Fine Arts and Art History at Kent State University. During college, she spent a semester in Florence studying art and photography. After college, she worked on a grant supported photo-documentary about a quiltmaker and designed and self-marketed an art card game that sold at major museum gift shops including the Guggenheim, the Whitney Museum of American Art, and the LA MOCA.
Lenz is a Film Independent Fellow who earned her MFA at the University of Southern California in Film and Television Production. The first documentary short film that Lenz directed, Back to Back, was nominated for a Student Academy Award and screened in film festivals world-wide. Back to Back tells the story of a cycling enthusiast who built an unusual bicycle for two and learned there is more to cycling than winning races. Her next short documentary, Intertwined Lives, explores the dark side of having an identical twin. Currently, she has other projects in development. For professional opportunities, please contact Lenz at: [email protected].