Lenz has published multiple articles about art and film, including:
Talkhouse published an article Lenz wrote, Swimming Upstream, that details the hurdles she faced while working on her film about artist Yayoi Kusama.
Specialten DVD Magazine published an article Lenz authored about artist Yayoi titled: Connecting the Dots. . . Yayoi Kusama's Anti-War Art.
Dot, Dot, Dot published an article about an interactive art card game Lenz created before deciding to focus on filmmaking. The Interview Game pokes fun at the lingo used by contemporary artists and critics. Lenz was the creative mind and sole marketer of The Interview Game, which was exhibited in galleries and later offered in museum gift shops including: the Guggenheim, the Whitney Museum of American Art, and the LA MOCA.
Specialten DVD Magazine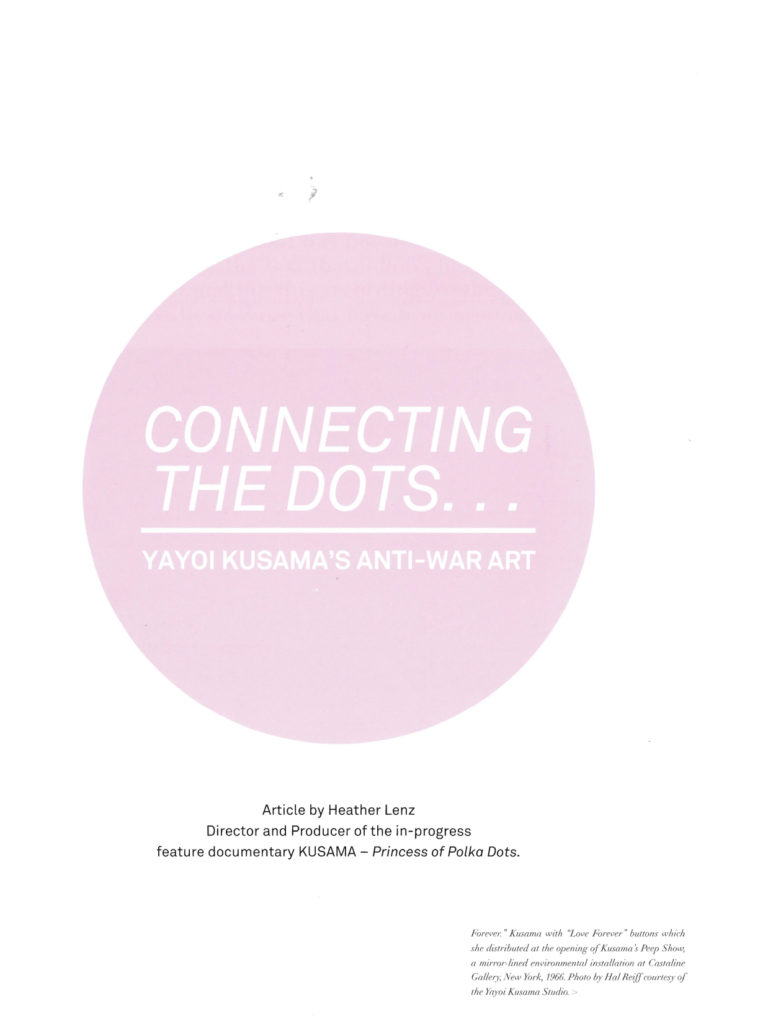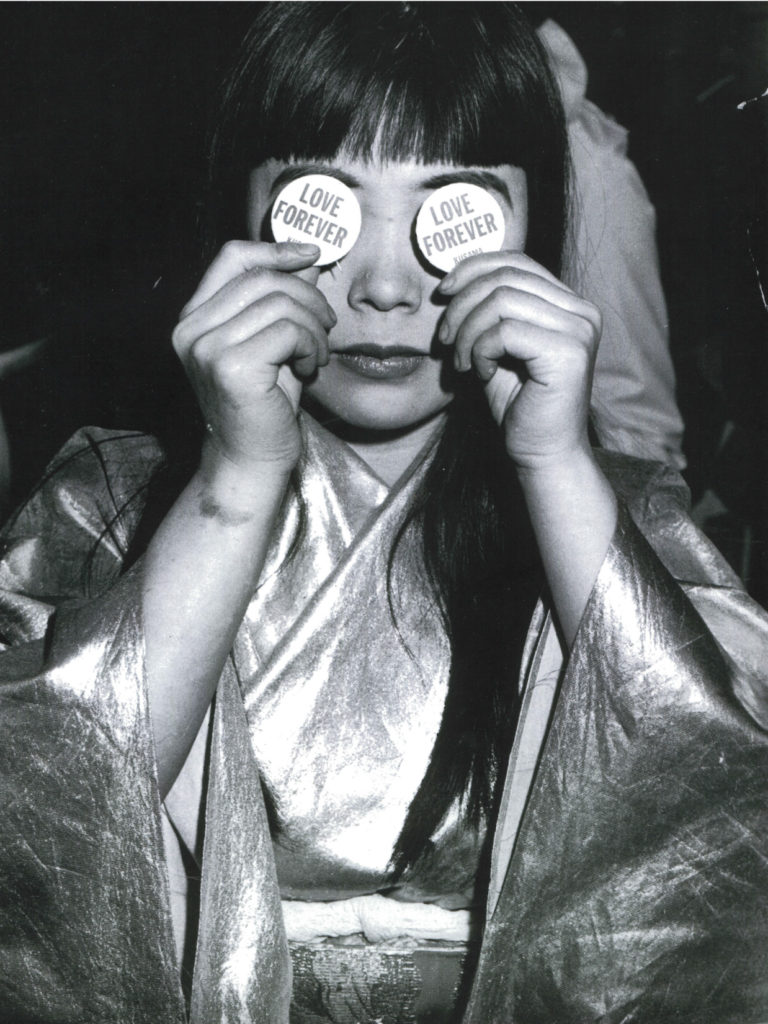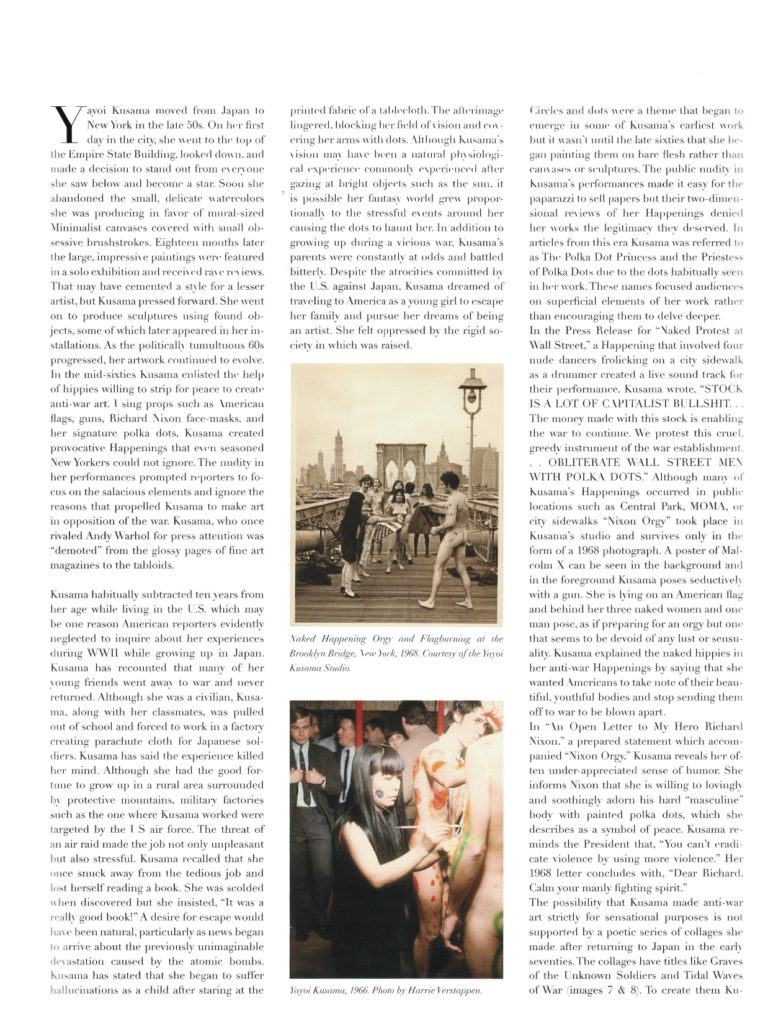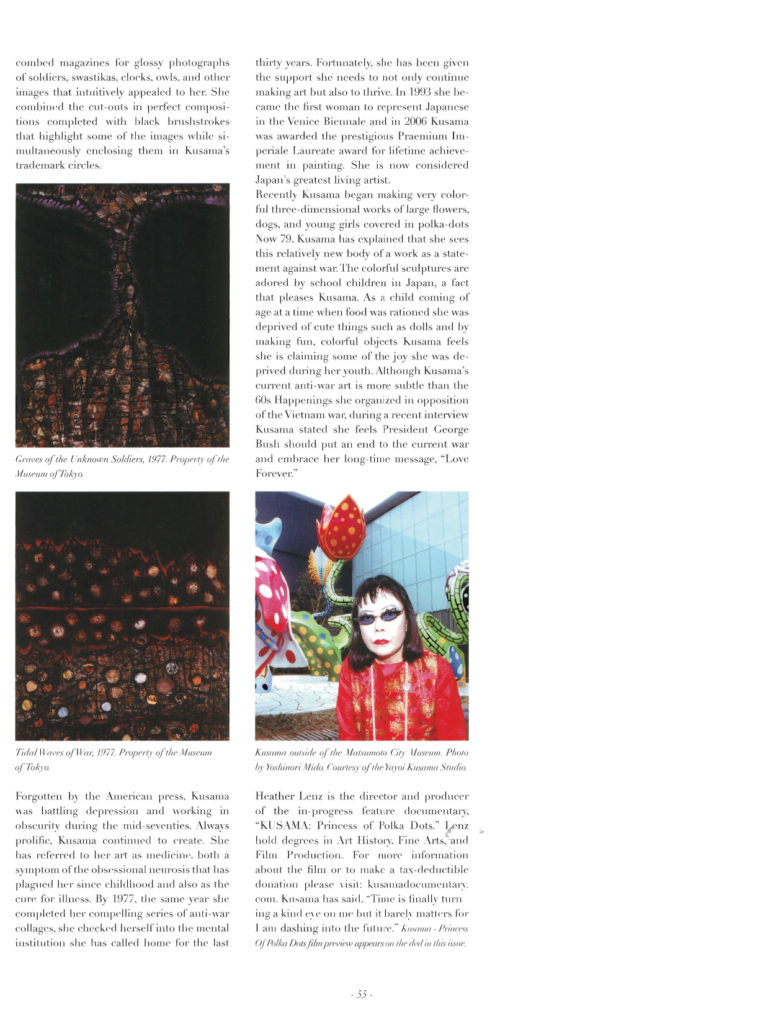 Dot, Dot, Dot